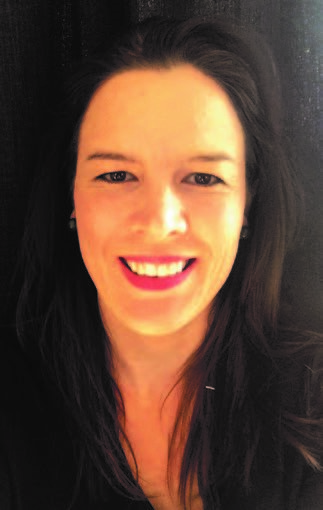 OUR TEAM
The people working with your children are the most important element in your child having a relaxed, interesting and positive preschool experience.
Our team of highly qualified and experienced teachers and educators are committed to providing a safe and encouraging environment for children to make the most of their preschool day. All groups are led by an experienced degree-qualified early childhood teacher.
With a combination of university degrees in early childhood education, diplomas and certificates in children's services with many years of experience, the educators and teachers at Byron Bay Preschool offer a very high-quality program and nurturing environment for your child.
Reconciliation Action Plan
We acknowledge the Arakwal people, the traditional custodians of this land where we live, play and learn.
Byron Bay Preschool has developed a Reconciliation Action Plan (RAP) to build a deeper connection with and understanding of the traditional owners of Byron Bay's land and sea; the Arakwal, Bundjalung people.