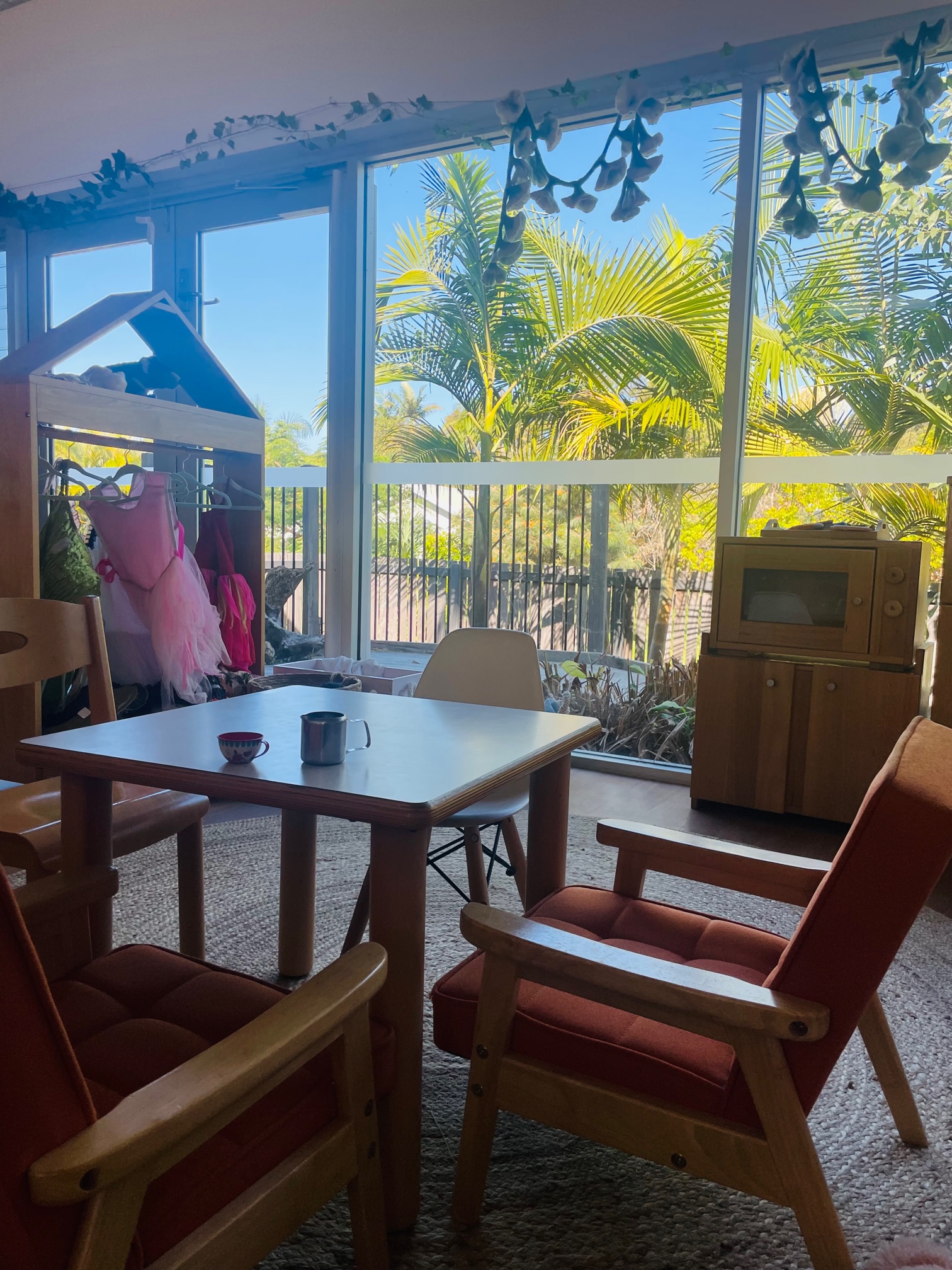 OUR PHILOSOPHY
Byron Bay Preschool has been providing preschool education to our local community since 1976. We were the first preschool in our region, and we are proud to combine our long history, with our contemporary high-quality approach to exceptional early childhood education. We know at Byron Bay Preschool that every child has the right to be included and feel a sense of connection and belonging. The emotional well-being of every child is of critical importance to us. When we feel safe we can learn. Our preschool has a strong focus on nature, and supporting children's connection to the environment. We believe if we support to foster a love of nature and connect to our land, children will develop an internal drive to care for our planet. 
Our preschool promotes children's right to participate, speak up, and influence the world around them. We know that if children see themselves as powerful change-makers now, they will have the skills and confidence to speak up and drive change as adults.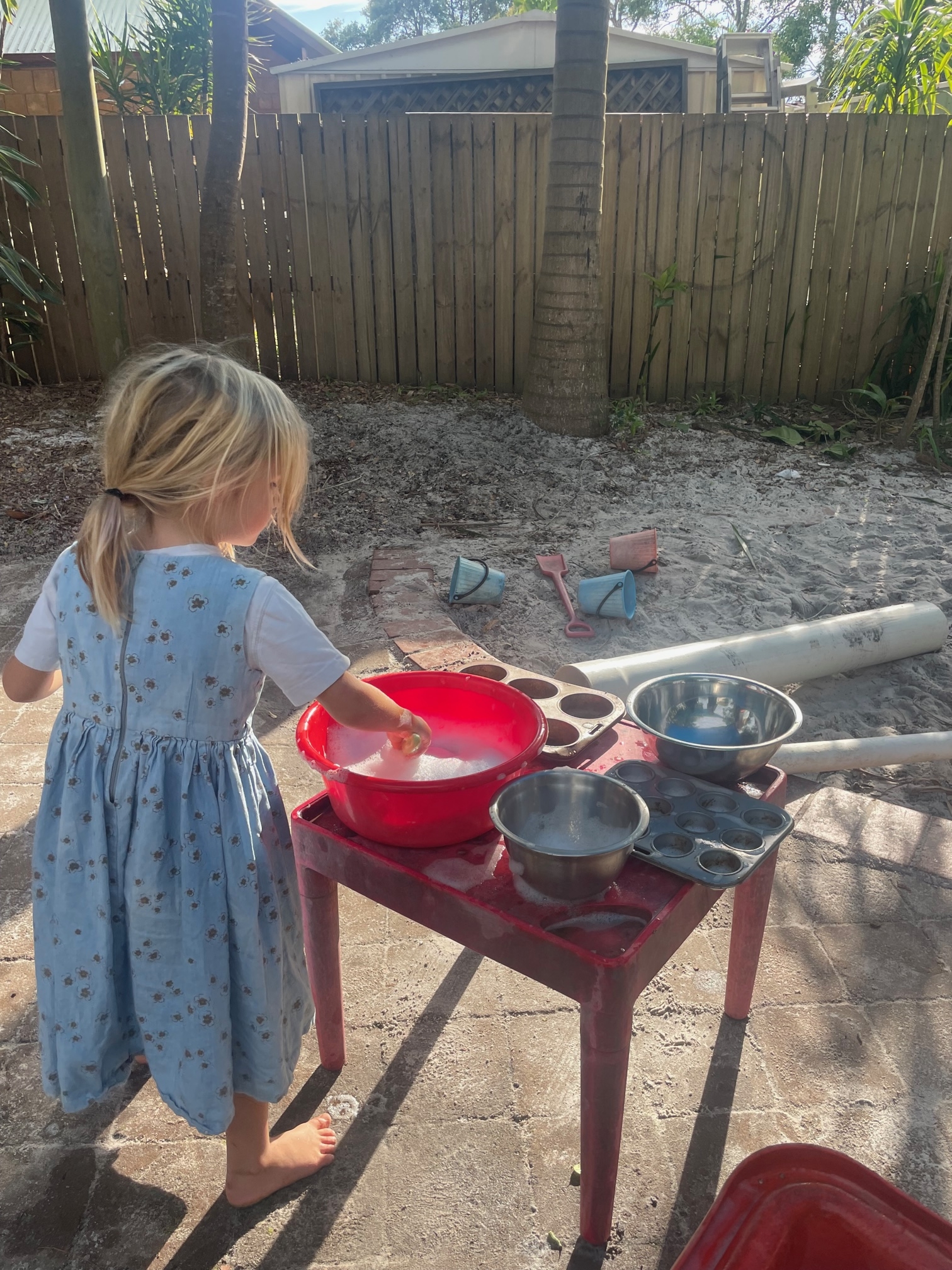 OUR ROOMS
Our Gabul and Miwing Rooms are at our Coogera Centre in Suffolk Park. Our Binging and Wajung Rooms are situated at our Cavanbah Centre, in the heart of Byron Bay. These four centre based programs run two groups. One at the start of the week (Monday/Tuesday) and one at the end (Thursday/Friday). Children from both groups are eligible to pick up a third day (Wednesday) if one is available. We also run a licensed bush preschool program called Nature Hearts. These children attend Thursday/Friday.
THE EARLY YEARS LEARNING FRAMEWORK
Fundamental to the Early Years Learning Framework are the concepts of being, belonging and becoming:
Being is about the present and children knowing themselves, building and maintaining relationships with others, engaging with life's joys and complexities, and meeting challenges in everyday life
Belonging acknowledges children's interdependence with others and the basis of relationships in defining identities. In early childhood, and throughout life, relationships are crucial to a sense of belonging
Becoming reflects the process of rapid and significant change that occurs in the early years as young children learn and grow.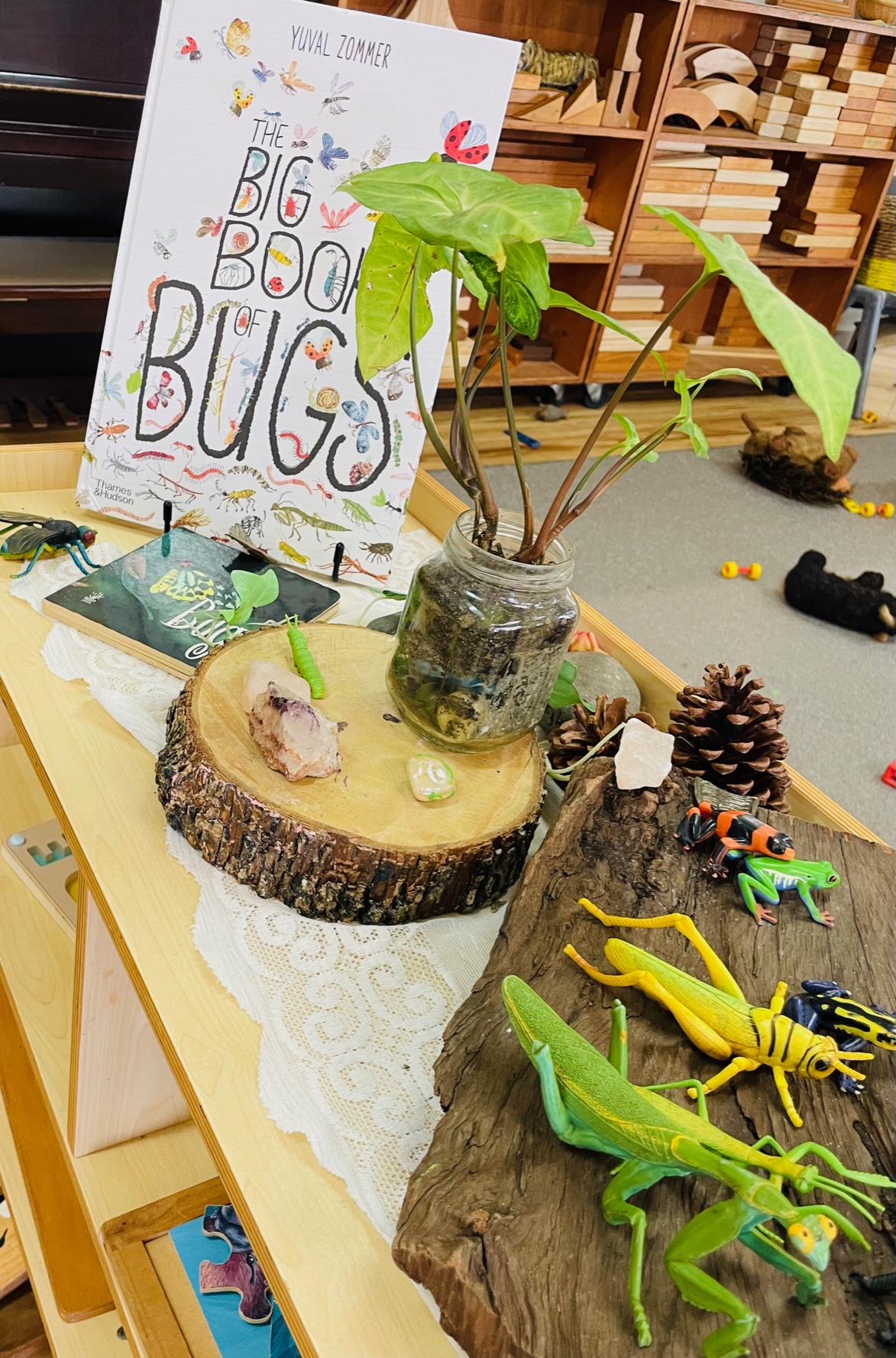 THE NATIONAL QUALITY FRAMEWORK
The National Quality Framework sets standards of practice by which all Early Childhood Education and Care services are measured. Byron Bay Preschool is renowned for its high standard of early education and care and is proud of the quality of the learning environment it provides.
Our approach to early childhood learning has been developed from a combination of decades of dedicated Early Childhood teaching experience, continual professional development, application of contemporary research in practice and through listening to children's voices, and family's perspectives. We embrace inclusion for all children and their families at Byron Bay Preschool.